aug 19 Queue to see kevin mitnick live in las vegas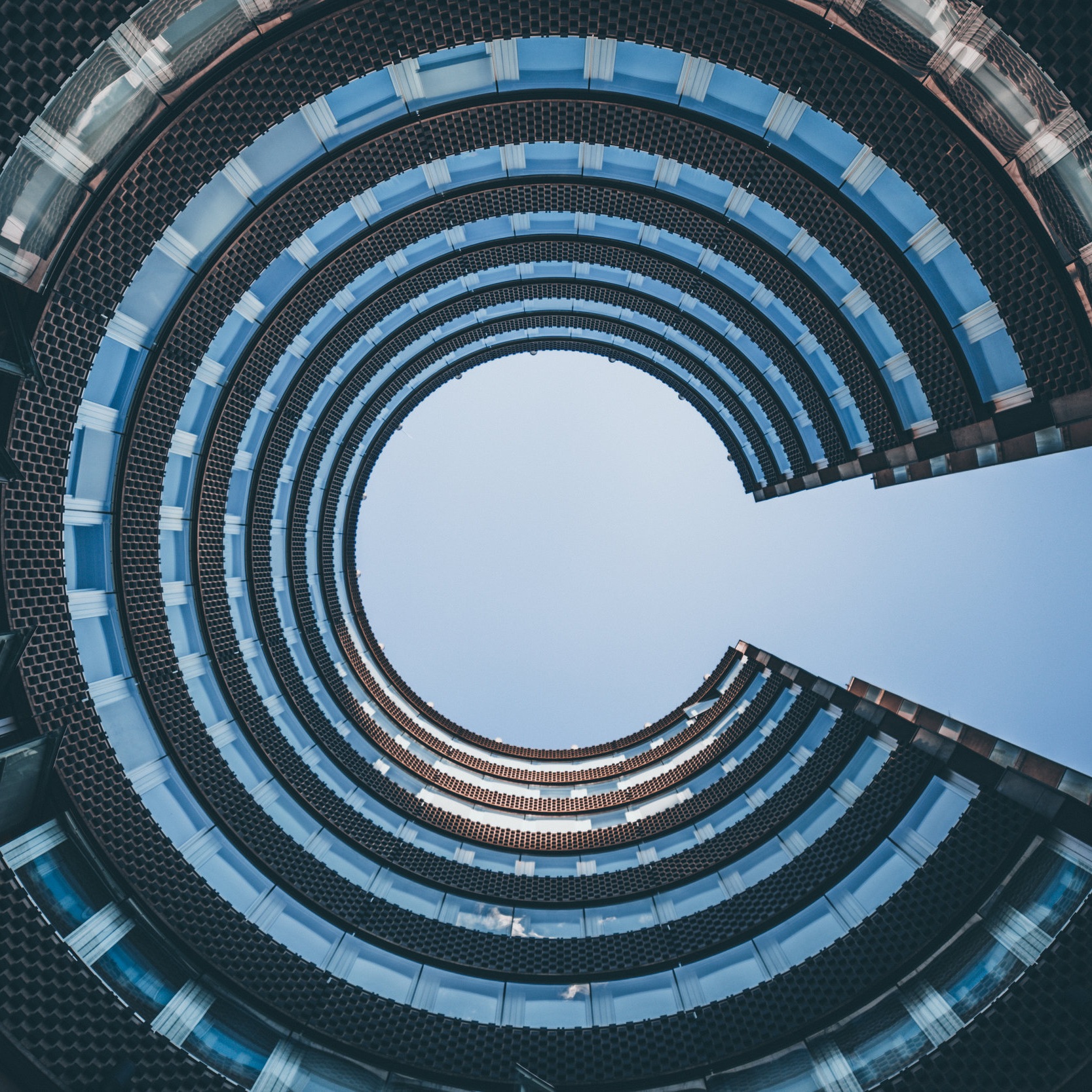 Critical Infrastructure
Organisations
There is a session for everyone. From Education Leaders, Parents and High School Students to Business Leaders (big and small), Critical Infrastructure Leaders Cyber Security Industry Members to celebrate your contribution to our industry!
Stay Cyber Safe
Proudly Presents
"The World's Greatest Hacker"
Kevin Mitnick
Venue Update - We are now at Optus Stadium - 10th-11th Oct 2019
There is no one like Kevin Mitnick in Cyber Security
In the Cyber Security (CybSec) industry he is akin to a movie star worshipped by millions of people of all generations across the world for his talent and respected for his leadership in business. Kevin Mitnick is the world's most famous hacker, global bestselling author, and the top international cyber security keynote speaker. Once one of the FBI's Most Wanted because he went on an 'electronic joyride' during which he hacked into more than 40 major corporations just for the challenge and never for monetary gain, Kevin is now a trusted security consultant to the Fortune 500 and governments worldwide. With security companies Kevin leads, currently valued at over $1Billion and currently leading a Gartner Magic Quadrant.
As a one-of-a-kind public speaker, Kevin's presentations are technology magic shows, which include the latest hacking techniques that educate and inform while keeping attendees on the edge of their seats. As he demonstrates security vulnerabilities, Kevin offers expert easy to understand commentary on issues related to cyber security, he is incredible at being able to increase "security awareness".
Stay Cyber Safe is proud to be hosting Kevin Mitnick for the very first time in Western Australia at Optus Stadium, Perth in October 2019 (international Cyber Security Awareness month). With four distinct sessions across two days - jam packed with excitement, information, surprises and so much more. Don't miss out, register now.
2019 sponsorships SOLD OUT - Thank YOU SUPPORTERS - you rock!
DON'T MISS OUT! LIMITED SEATS LEFT
Last few tickets!
Enterprise Fights Back
For Businesses of ALL sizes.
With Live Cyber Demonstrations of Current Threats to You and Your Organisation. Kevin's presentation is thrilling edge on the seat stuff as he guides you through how to defend your enterprise.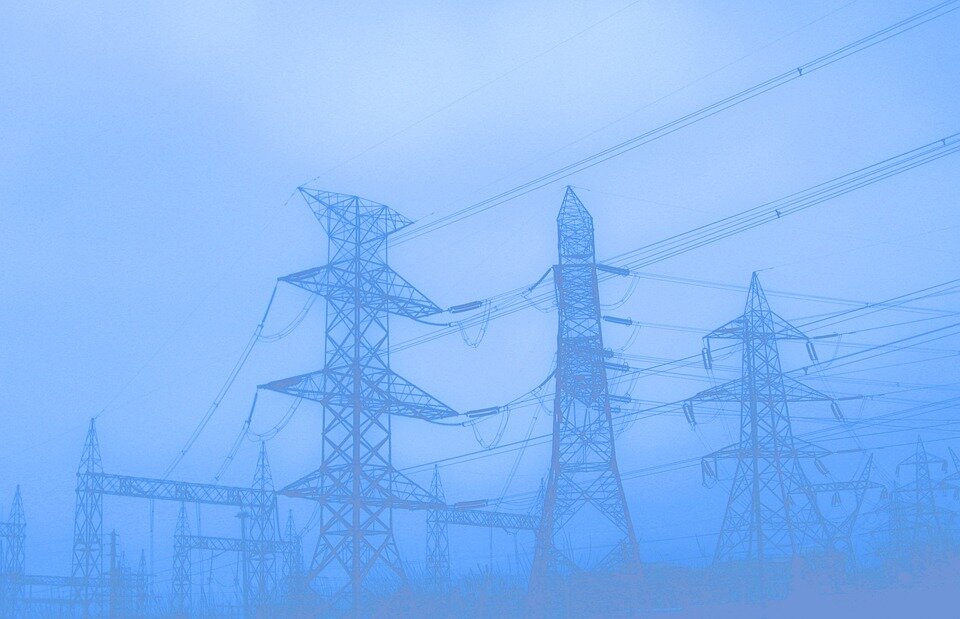 SOLD OUT!
WA Critical Infrastructure Leaders Lunch
Kevin Mitnick and Rosa Smothers (ex CIA Cyber Threat Intelligence) speak exclusively with WA Critical Infrastructure Leaders to discuss strategies to better manage the biggest threats to state and business operations.
SOLD OUT!

From 'Black Hat' to 'White Hat', the ultimate cyber security success story
Kevin takes us through his journey from the 'wrong' side of cyber security to the 'right' side and now as Chief Hacking Officer of Cyber Security businesses worth more than $1B, we learn why it pays to be the GOOD guy.

Education Leaders, Parents and High School Students, this is an event not to be missed!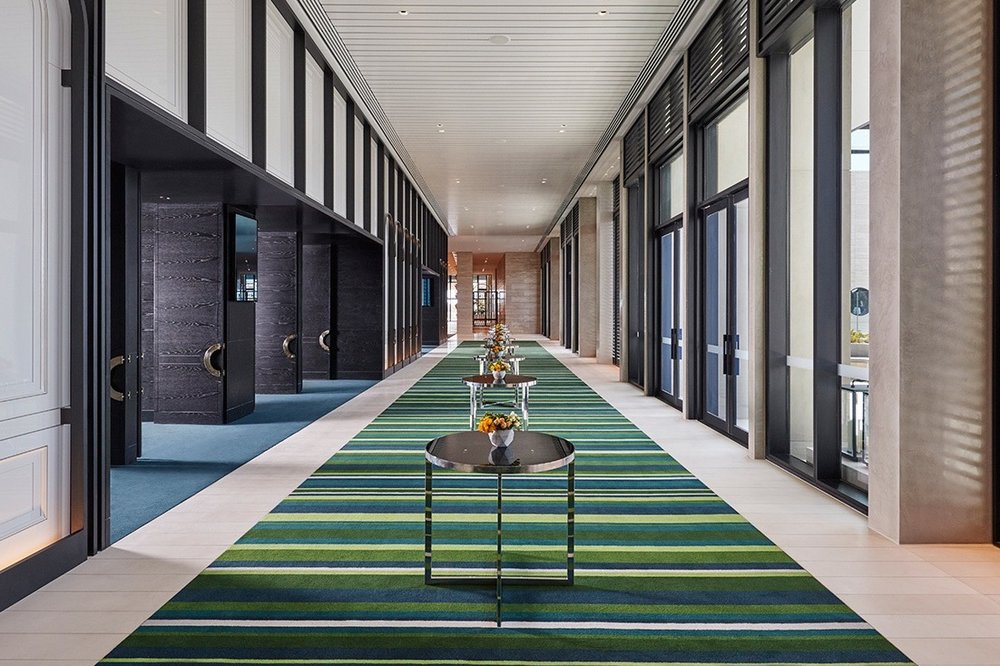 SOLD OUT!
2019 Western Australian Cyber Security Awards Gala Dinner
An opportunity to acknowledge and celebrate our local WA talent as well as network within the industry and with Western Australian dignitaries.
Sumptuous 3 course dinner, drinks package, entertainment and great prizes for the award winners and lucky door prizes for guests.