There is no one quite like Kevin Mitnick in Cyber Security.
In the Cyber Security (CybSec) industry he is akin to a movie star worshipped by millions of people of all generations across the world for his talent and respected for his leadership in business. Kevin Mitnick is the world's most famous hacker, global bestselling author, and the top cyber security keynote speaker. Once one of the FBI's Most Wanted because he went on an 'electronic joyride' during which he hacked into more than 40 major corporations just for the challenge and not for monetary gain, Kevin is now a trusted security consultant to the Fortune 500 and governments worldwide with products and services currently leading a Gartner Magic Quadrant.
As a one-of-a-kind public speaker, Kevin's presentations are technology magic shows, which include the latest hacking techniques that educate and inform while keeping attendees on the edge of their seats. As he demonstrates security vulnerabilities, Kevin offers expert commentary on issues related to information security and increases "security awareness". Stay Cyber Safe is proud to be hosting Kevin Mitnick at Crown Casino Perth during WA Cyber Safety Week in October 2019. With four distinct sessions across two days - jam packed with excitement, information, surprises and so much more.
A variety of sponsorship opportunities are now available for a very limited time so don't delay and secure yours before you miss out.
Yours in Cyber Safety
Silvana Macri - StayCyberSafe Founder & Chief Cyber Saver
There is no one quite like Kevin Mitnick in Cyber Security.
With Live Hacking Demonstrations of the Current Threats to You and Your Organisation. Kevin's presentation includes live demonstrations of the latest hacks and cyber threats
enjoying an intimate conversation with Kevin Mitnick, a Gartner leader in Cyber Security.
This exclusive lunch will see a very limited number of Western Australia's C-Level Executives invited to enjoy quality Western Australian fresh cuisine and the finest wines that the South West region has to offer,
Kevin Mitnick talks about his youthful transgressions
Kevin talks us through a career in Cyber on the 'right' side of the law and StayCyberSafe will introduce us to the importance of cyber security challenges as a fun way for learners to develop and test their practical skills.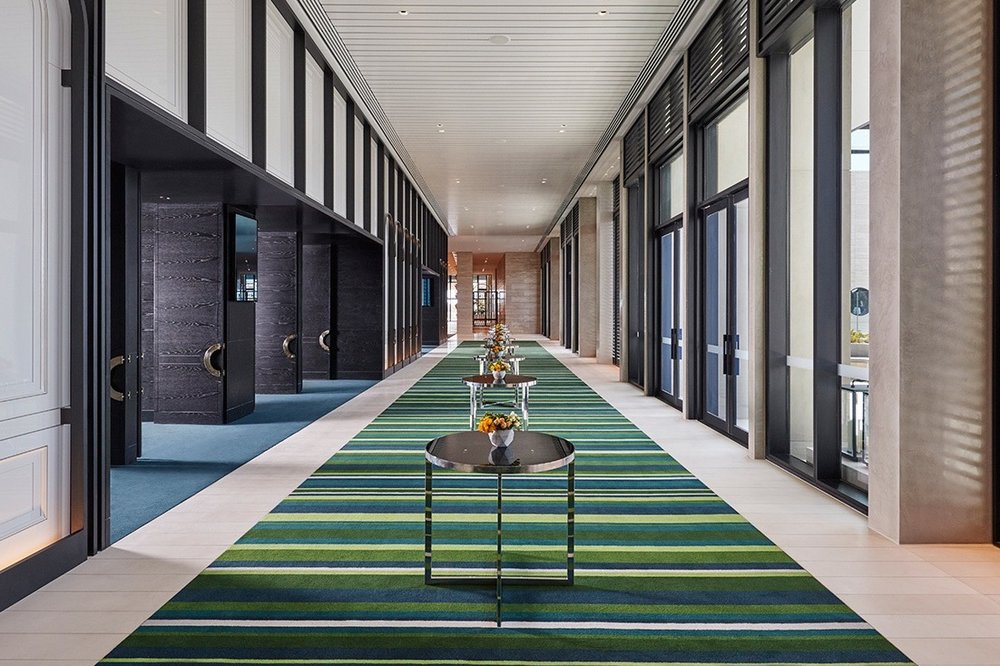 Join the Cyber Security community of WA in the Crown Ballroom
This will be a sumptuous formal dinner, throughout which we will be taken through the suspense, jubilation and excitement that comes with an Awards Night. Kevin Mitnick